Evergreen Energy Invests in Local Property Development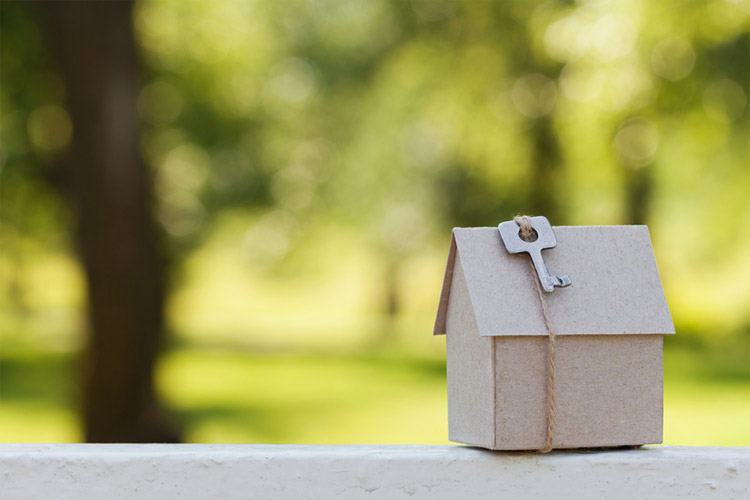 About The Project
Local business man David Dobbs received some much needed support from us here at Evergreen. His residential construction project in Astley Bridge, Bolton was at risk of repossession due to the recession, but fortunately Evergreen were able to lend a hand in the form of investment.
Evergreen secured two properties from the Seymour Road re-development to provide urgently needed capital. The project was able to resume, and area generation continued. The project in its entirety retained the employment of an eight-strong construction team in the run up to 2015.
Speaking recently, David Dobbs said "I am very grateful to Evergreen for investing in the Seymour Road project, and I am pleased to see it completed and on the market."
What Next…?
We are delighted to report that the main build project, a 5 bedroom home finished to a beautiful standard is now rented!
About Evergreen
Evergreen don't just say that we have social responsibility as a business – we live it. We actively seek to invest in small to medium sized opportunities that benefit society, whether in a small locality or on a greater scale.
Share this article